Play this online escape room with your team - solve the mystery!
Lost In The Arctic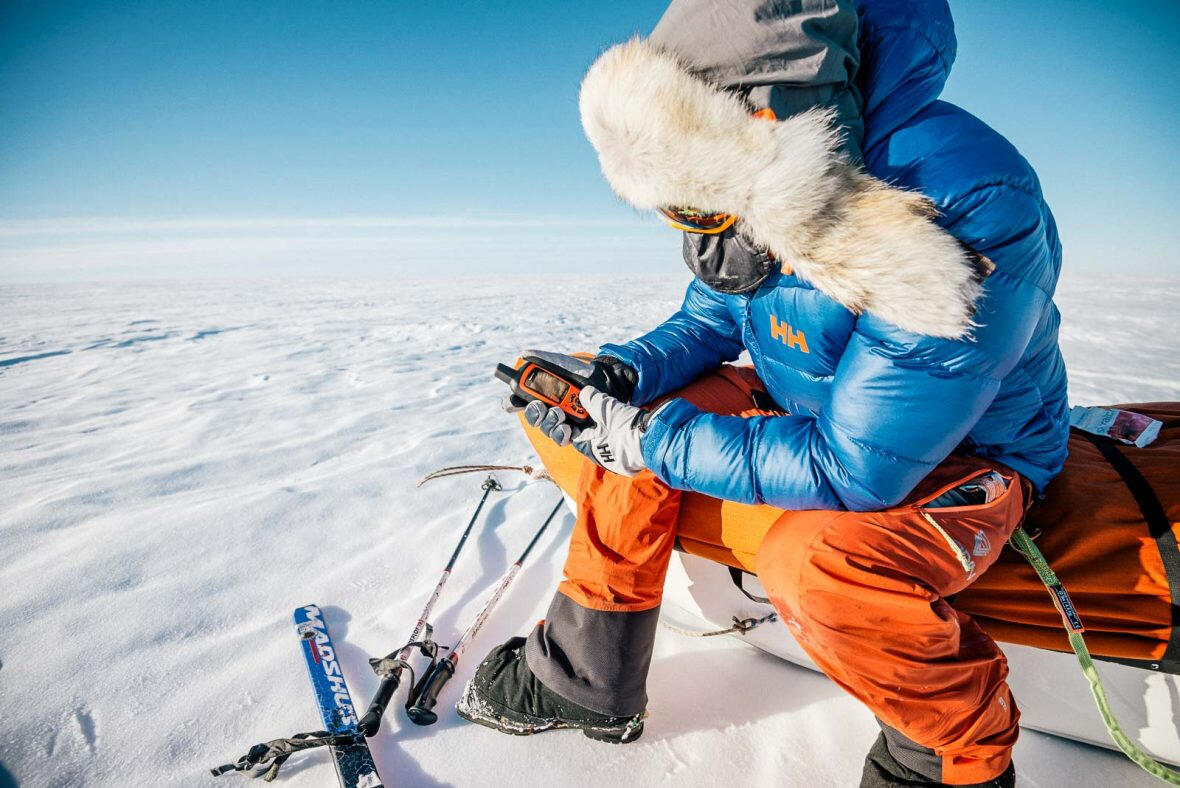 There was a discovery at the Arctic research station - then all contact was lost.Can you & your team get to the bottom of the mystery in time?
"We just finished Lost In The Arctic and had such a good time.
Highly recommended." - Steven P
Buy & PLAY ON-DEMAND WITH A team of friends or colleagues.
Your team have been tasked with locating the missing crew at the Arctic Outpost who suddenly & mysteriously stopped making radio contact.
Navigate your way through a variety of Arctic locations and solve the puzzles to solve & win the game.
But be careful, whatever they discovered was clearly not of this world.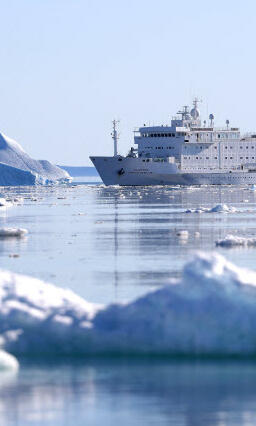 How To Play
You'll need a team of between 3 & 6 people (optimal team size is 4).
Buy a code for each team, each code is $49 USD.
One person on each team will access the game via browser (no downloads required) and can share their screen on any video conferencing tool (such as Zoom or Microsoft Teams)
Work together and see how long it takes you to solve the puzzles
Important Information
You can buy the access codes now and they will be valid for 1 year, play whenever you're ready.
It takes most teams about 40 to 80 minutes to finish the game.
If you get stuck, there are hints, but using these adds to your total finish time.
© Lost In The Arctic Escape Game. All rights reserved.
Hey there!Thanks so much for purchasing Lost In The Arctic to play with your group. Your access code has been emailed to you, check your junk/spam folder if you can't see it after a few minutes.A couple quick notes worth mentioning to avoid game disruption:We recommend a team of 3-5 people per access code.Please keep in mind that each access code only works ONCE.
Do not refresh or hit the back button in your browser while playing the game.When you solve the mystery and final clue you will see a button "FINISH" on screen. Click this to get your teams time for completion.If you're playing with a group of friends or co-workers virtually, one person will be the TEAM CAPTAIN and act as 'The Navigator' sharing their screen with the rest of their team.Game Link To Start Playing:
play.lostarcticescape.comThank you, and have fun!
If you run into problems please email [email protected]The TeamBreak Team